It might be frustrating that Instagram stories sometimes are not uploading, and they are stuck on an endless posting loop. It shows the "Upload Failed" error message.
Since 2016 Instagram stories have been released, and from then, it has been one of the most used and favorite options on this platform.
Instagram Stories will disappear after 24 hours. You can keep them on your Highlights in your IG profile. The Story section is a powerful tool for all business and professional accounts. But sometimes, a problem prevents uploading stories, and it isn't very pleasant.
In this article, we want to talk about how you can fix Instagram stories that are not uploading and posting. We want to examine the types of these errors and give you tips to overcome this issue.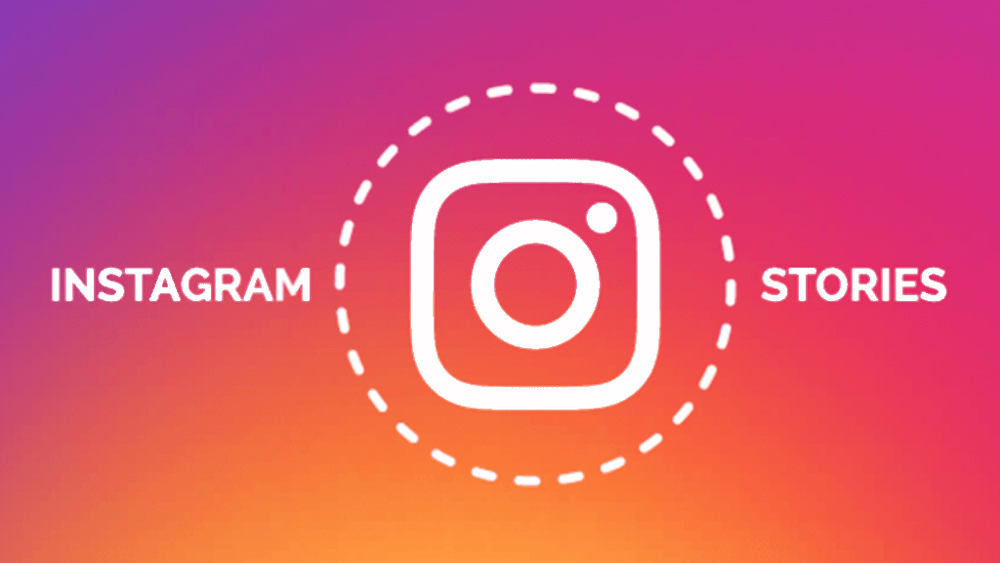 Types of Story Upload Errors on Instagram
Instagram users have reported they're stuck with these errors such as "Couldn't upload. Try again" or "Upload failed. Try again." These are the error messages that appear as they upload and post stories.
Other than these errors, you might have seen that it's taking forever for your content to upload in the story section as the loading icon goes on an endless loop. Some users have issues sharing videos on their Stories, and the videos might not be uploaded completely.
In the following section, we have brought the reasons for this issue. There are some reasons that your story takes too long to be Uploaded.
And also, these are the reasons you see the errors while uploading the video to your story section. Read the section below if you want to know them and handle these errors.
What are the reasons Instagram story not uploading, and how to fix them?
Here we've brought the reasons why some Instagram stories are not uploading or posting. We want to explain them thoroughly to help you overcome this issue. So without further ado, let's dive in.
Internet Connection and Low Upload Speed
Instagram, this huge content-sharing platform, definitely requires a proper Internet connection, and it consumes a significant amount of your data.
Furthermore, any change in your upload speed might lead to failure in connecting to the Instagram servers, and it prevents uploading your media file.
So make sure your connection is OK; if your Wi-Fi connection has been a problem maker, disconnect it and connect your mobile data.
What to do in this case?
Turn on your phone's Airplane Mode and then disable it.
Switch between your mobile data and Wi-Fi connection.
Forget and reconnect to your Wi-Fi connection.
This will help reconnect to the internet, and the uploading process will be accomplished.
Your Instagram Account has been banned or Account Suspension
Instagram has some strict rules to protect its users. You need to pay attention to its policies and follow the rules; if not, Instagram might ban your account.
This causes some problems for your page, and one of them is facing errors while posting videos or photos in the story section.
Unsuitable Video Size, Format, and Framerate
This happens if you are uploading a video from your pc. So if you are working as an Instagram admin and uploading content through your laptop or PC, you need to ensure all the formats and sizes are compatible.
MP4 format is the only accepted video format for posts on Instagram.
Bugs and App-Related Problems
Instagram isn't an exception when it comes to bugs and problems, especially with its continuous updates and features, so it is acceptable to have a few instances where Instagram users report issues after these updates.
In this case, you need to wait for a while, and the problem will be solved for the next update.
These are the reasons that might cause some errors when you try to post things in your story section.
How to fix Instagram story not uploading in 2022?
If the mentioned tips don't work for you, you can restart the Instagram app again. How to do that? Follow the steps below.
To restart the Instagram app:
Completely close the app. Remove it from the Recent Apps or App Switcher.
If you're an Android user, you can "Force Stop" the Instagram app through the app's Settings.
Then, on your home page, reopen Instagram.
It should eliminate corrupted temporary data and remove bugs. You can even look for new updates from the app store or Google Play Store to eliminate bugs.
To search and update Instagram through Google play or the App store:
Go to the Google Play Store (for Android users) or the App Store (for iOS users).
Now, search for the Instagram app and select it.
From there, tap on the "Update" option if there's an update available.
If there aren't any available updates, you can wait for them. The other option is to remove the Instagram cache. This might help you to remove corrupted temporary data and also bugs.
The suggestion is to clear the app cache and data to get rid of the corrupted bugs and data.
To end this
If you have seen the error messages while uploading a story on your Instagram account, don't hesitate. Here, we have brought its reasons and some solutions for you to eliminate these problems.
If you are tired of the "Upload Failed" error message when uploading stories, read this paper thoroughly and do the tips we have mentioned for you.